Skip to Content
Agents & Staff
We would love to assist you in your St. Augustine home selling or buying process. Lighthouse Realty has been in business in the St. Augustine area for over 30 years.  We are open 7 days a week to provide you with the best real estate service in St Augustine. Not only do our agents have years of real estate experience, but they have also lived in St. Augustine and the surrounding area for years. Our love for the area  combined with our passion for real estate makes us one of the top independent real estate brokerages in St. Augustine.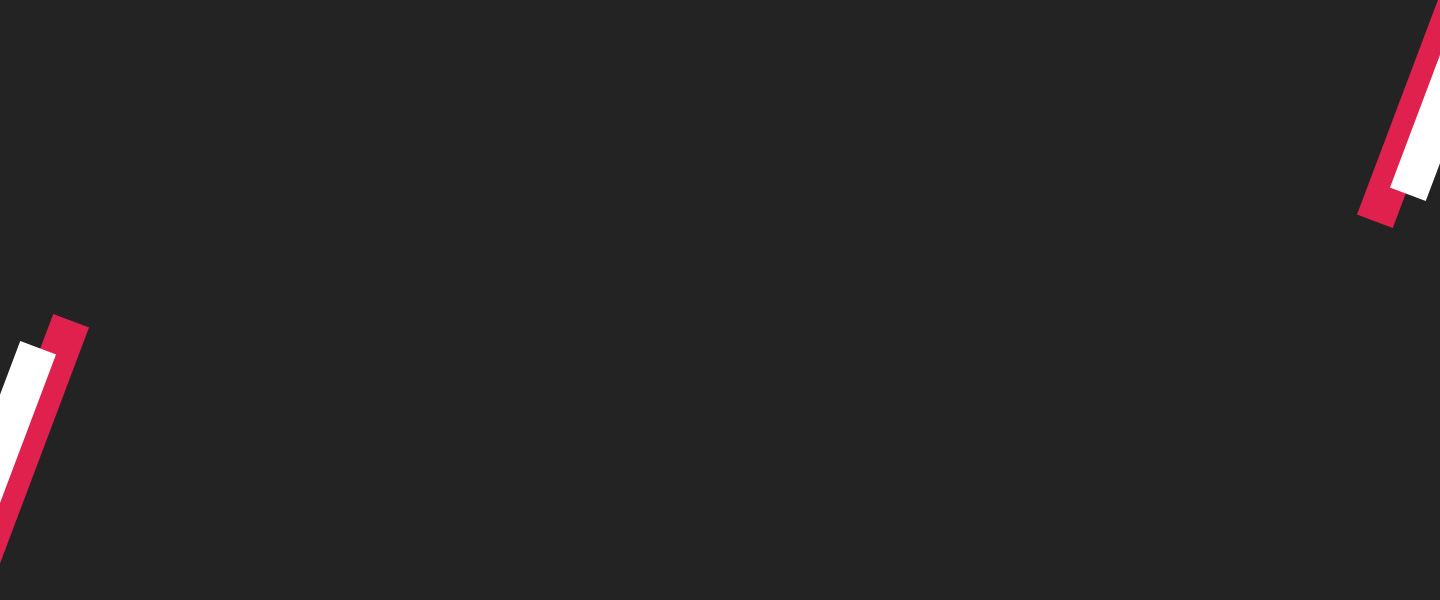 Join Our Team
We're always looking to add new agents to the Lighthouse Realty family! Click below to submit your details and resume.
Reasons to Choose Lighthouse Realty
1. We're creative.
There's always a way to buy and sell your home that works for you.
2. We're honest.
Expect open, honest communication every step of the way.
3. We're seasoned.
We've helped countless families in the many years we've been in business.
Testimonials
"Fantastic service from the whole team but especially Margie Lindsey - we love her! It's a comfort knowing Margie is not only professional but also knowledgeable and a person of high integrity. Can't speak highly enough! This review is a bit overdue but over the years she's always been so patient, resourceful and amazing to work with. We really appreciate her and the whole Lighthouse team. Everyone in the office is polite and accommodating - they will go out of their way to solve any issues that come up and treat you like family. Lots of integrity and St. Augustine hospitality at its finest - thanks Lighthouse Realty!"
We are so impressed that I am now writing this review — a first for me. They are among the best we have worked with. We never have to wait for return phone calls.
We cannot say enough about Lighthouse Realty and it is all good! If you are buying or selling a home, make sure you use Lighthouse Realty. You will not go wrong!
Very easy to work with. I get a call right away when there is a showing and I get a call with the feedback, which in most cases is not provided.
Providing the Lighthouse Difference for Over 25 Years!