Skip to Content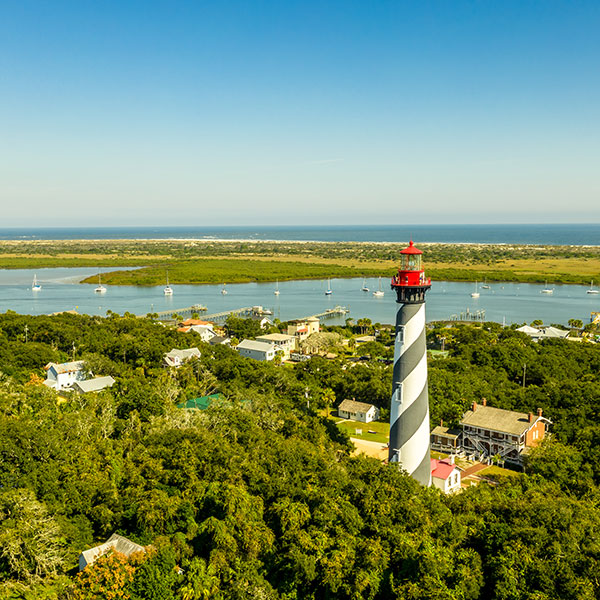 Davis Shores
This small coastal community has the added bonus of beaches, inlets and access to the Matanzas River. Fertile marshes and lush wooded areas are enjoyed by residents and tourists alike. Residents can choose between Anastasia Island, the beaches and historic downtown St. Augustine—all within a short bike ride. Davis Shores contains many affordable houses and pristine beachfront properties.
What we love about this area:
Easy access to different attractions and areas in St. Augustine
Amazing view of the St. Augustine fireworks show
Peaceful, bike-friendly community
Providing the Lighthouse Difference for Over 25 Years!