Skip to Content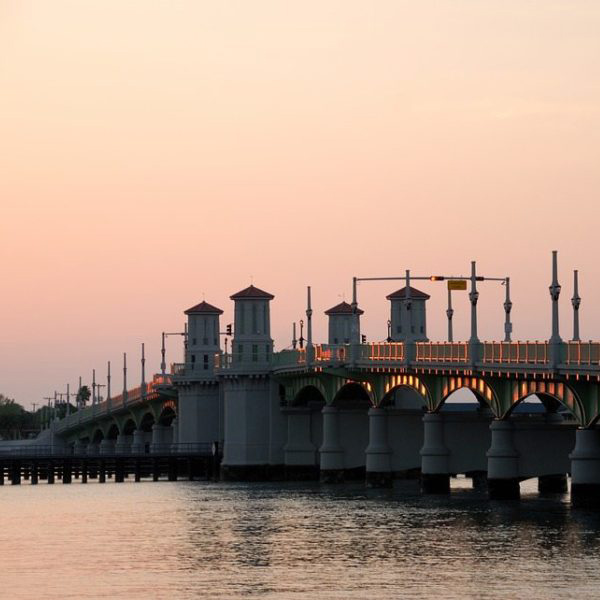 Anastasia Island
Anastasia Island is one of the most popular places in the St. Augustine area—and for good reason. It features four miles of pristine beach, a tidal salt marsh, abundant plant and animal life, and a gorgeous, 1,600-acre state park. The island is rich in history and figured prominently in St. Augustine's early beginnings.
What we love about this area:
Anastasia State Park offers campgrounds, hiking, beach access and many other recreational activities
The Lighthouse is a staple of St. Augustine's history
A wide range of houses, from smaller gated community homes to large beachfront estates
Providing the Lighthouse Difference for Over 25 Years!