Skip to Content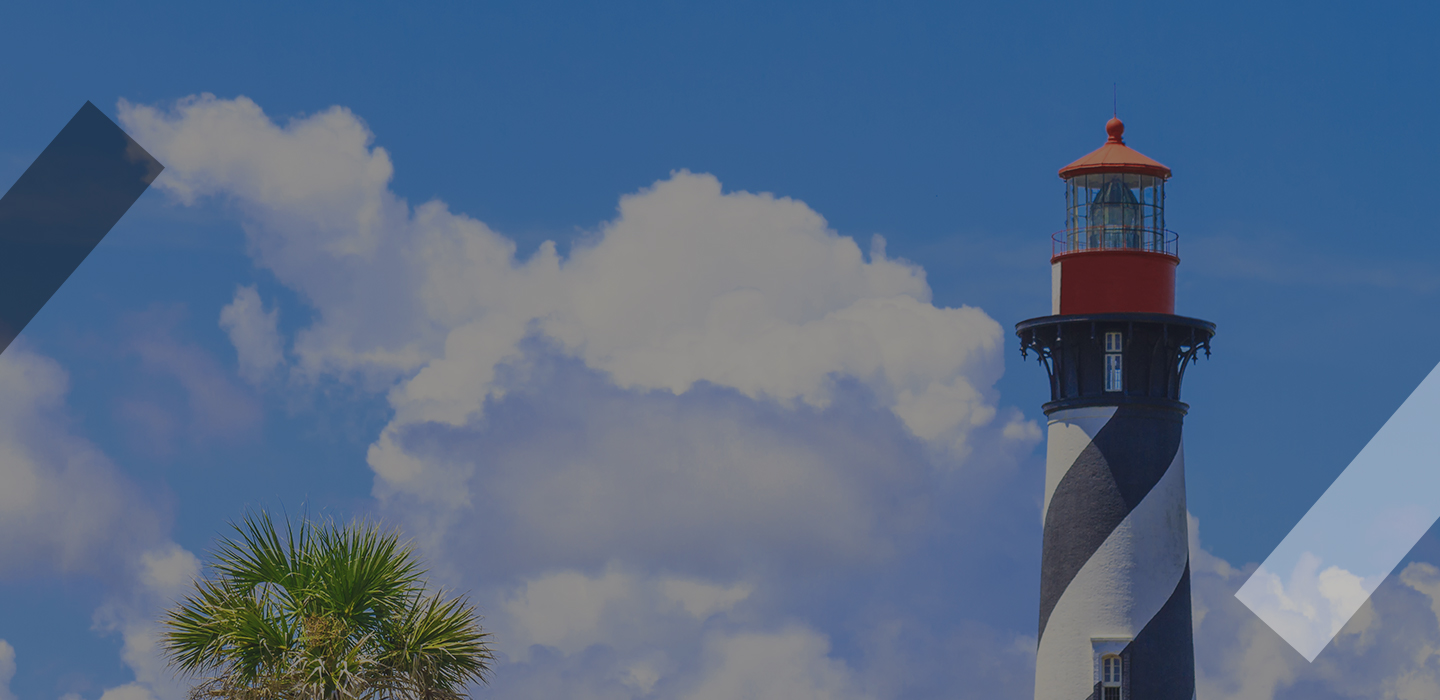 Providing the Lighthouse Difference
Your Local St. Augustine Realtors
Whether it's finding the perfect home or getting your current home sold, Lighthouse Realty is there every step of the way.
Are you interested in a real estate career? We'd love to talk! Click here to submit your resume.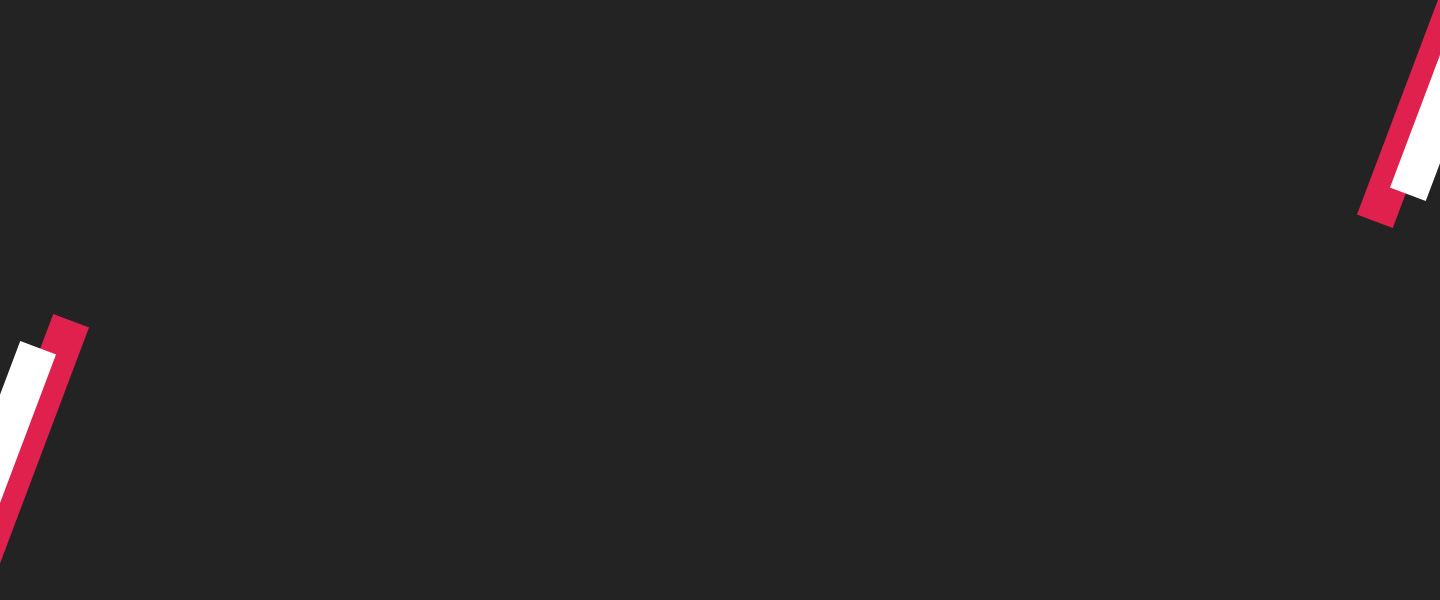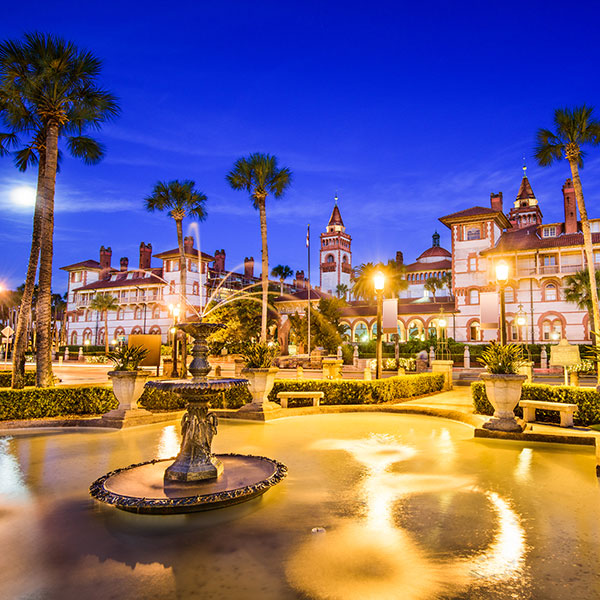 Guiding You Home for Over 25 Years
Lighthouse Realty is family-owned and locally operated. We pride ourselves on providing the community with hardworking and independent real estate agents and services. Our top priority is to provide every customer with "The Lighthouse Difference," where we go the extra mile for our customers and treat them like family, all at a fair commission.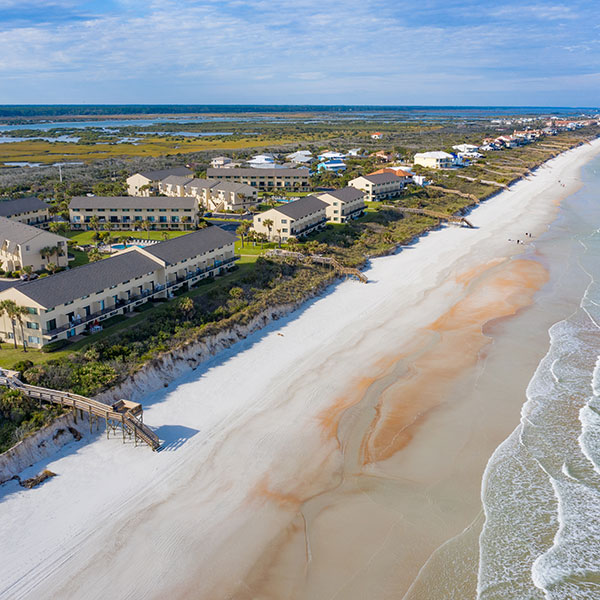 Vacation Rentals
Are you looking for short-term vacation rentals? Our #1 recommendation is David Manaute at Beach House Fun. You can click here to see his properties on his website. Or, give his office a call at 904-540-9660. We hope you enjoy your stay!
Explore St. Augustine Neighborhoods
Testimonials
"Fantastic service from the whole team but especially Margie Lindsey - we love her! It's a comfort knowing Margie is not only professional but also knowledgeable and a person of high integrity. Can't speak highly enough! This review is a bit overdue but over the years, she's always been so patient, resourceful and amazing to work with. We really appreciate her and the whole Lighthouse team. Everyone in the office is polite and accommodating - they will go out of their way to solve any issues that come up and treat you like family. Lots of integrity and St. Augustine hospitality at its finest - thanks Lighthouse Realty!"
They get things done and have a wonderful way of doing it. Rather than go on and on, these people are HONEST. Margie is the nicest person I have ever met. She works hard with a smile and can do attitude. I would recommend them to my children and grandchildren.
We are so impressed that I am now writing this review — a first for me. They are among the best we have worked with. We never have to wait for return phone calls.
We cannot say enough about Lighthouse Realty and it is all good! If you are buying or selling a home, make sure you use Lighthouse Realty. You will not go wrong!
Very easy to work with. I get a call right away when there is a showing and I get a call with the feedback, which in most cases is not provided.
Lighthouse Realty donated the funds to buy a new Christmas tree for the St. Augustine Lighthouse Tower this year. Thank you for supporting our community.
The best realtors that are so knowledgeable in St. Augustine work at Lighthouse Realty.
Karen Lindsey is an outstanding advocate in the buying and selling process of real estate.
Great real estate family! One of the top independent firms!