Skip to Content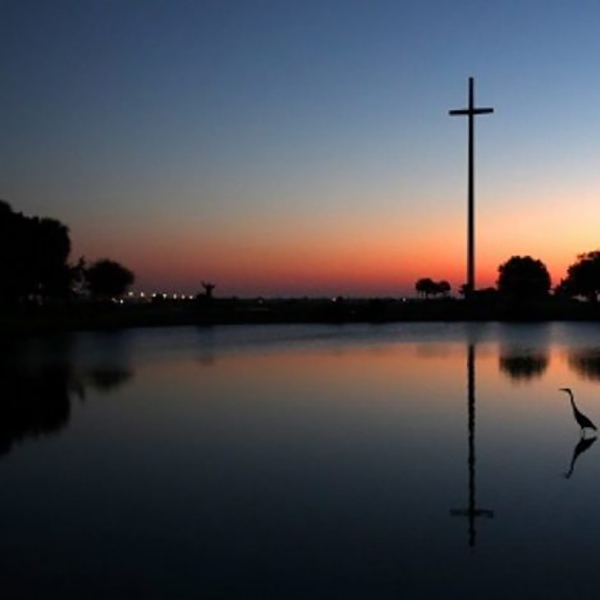 Uptown St. Augustine
Uptown is the area north of the St. Augustine Visitor's Center, near Nelmar Terrace. It features many scenic neighborhoods, local shops and unique attractions, including the Ripley's Believe it or Not museum. The Abbot Tract is one of the most beautiful walking neighborhoods in St. Augustine. There are some other, lesser-known, neighborhoods in this area as well that feature affordable homes and scenic views.
What we love about this area:
"Uptown Saturday Night"— Block party featuring locally-owned boutiques, antique shops, galleries and restaurants the last Saturday of each month
Exploring the beautiful Mission of Nombre De Dios
Strolling through the scenic neighborhoods
Providing the Lighthouse Difference for Over 25 Years!