Skip to Content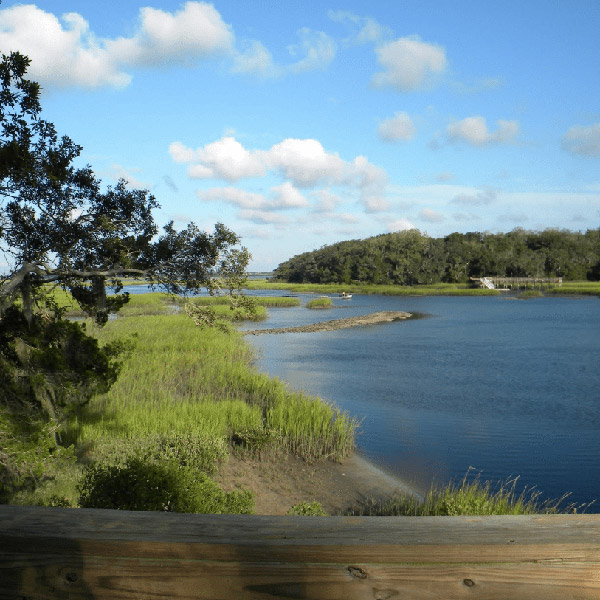 St. Augustine South
St. Augustine South is a coastal neighborhood in the historic St. Augustine district that features access to the Matanzas River and plenty of natural sightseeing. Beautiful seaside views, peaceful streets and sturdy, affordable homes characterize this residential area.
What we love about this area:
Walkable, quiet streets
Attractive, rural scenery
Less than 5 min drive from downtown St. Augustine
Providing the Lighthouse Difference for Over 25 Years!